Published Work
Click on the thumbnail to see the work.
---

---
The Promise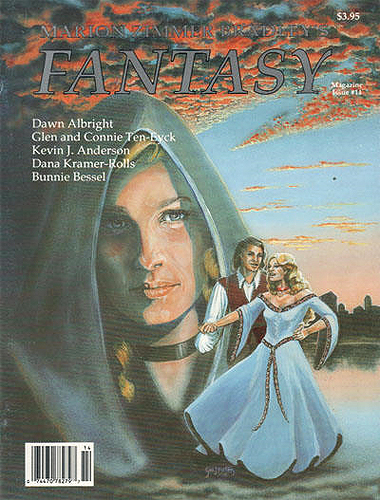 Short Story published in Marion Zimmer Bradley's Fantasy Magazine, Issue #14.
---

---
Ripple Effect: A Collection of Fiction and Art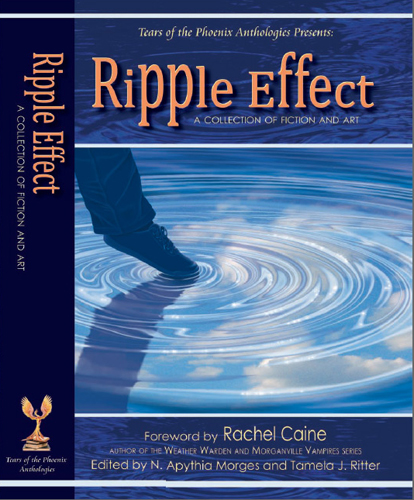 Front cover art and several interior illustrations created for this non-profit Tears of the Phoenix publication. All proceeds from the sale of Ripple Effect benefit the New Orleans, LA public libraries.
The book may be purchased directly from tearsofthephoenixink.org or from amazon.com.