Illustration Artwork
Artwork and illustrations inspired by or portraying scenes from the books or stories of other authors.
Click on the thumbnail to see the artwork in that category.
---

---
Animated artwork for Christmas 2014. Happy Holidays from Bilbo and Smaug. Inspired by The Hobbit by JRR Tolkein.
I have loved JRR Tolkein's stories of Middle Earth since reading them as a young teen. And of course, there is a dragon... :D
---

---
Artwork and layout created for A Snail's Christmas Story by Natasha Stawarski.
Nat sent me this charming story in a Christmas card for 2013. I adored the story and could not resist painting it.
---

---
Illustrations submitted to Neil Gaiman's Calendar of Tales illustration contest.

Three illustrations drawn for Neil Gaiman's mass participation project in March 2013. My piece for July was shortlisted for the final project. You can view all the entries, over 5,000!, and link to the final completed Calendar of Tales website here.
---

---
Artwork and illustrations inspired by J. K. Rowling's Harry Potter series.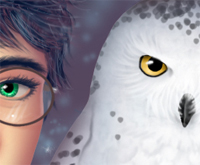 Includes illustrations of scenes from the books and art imagined from the world of Harry Potter.
---

---
Artwork inspired by Storm Constantine's Wraeththu series.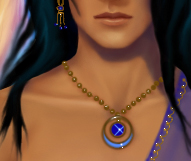 Portrait of the Tigron was the winner of the 2010 Rosatide Art Competition, and was featured on merchandise in the Immanion Bazaar on Cafe Press.
---

---
Illustrations for the Tears of the Phoenix Projects.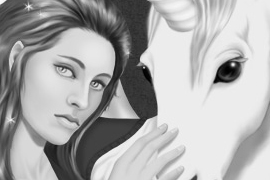 Drawn for the book, Ripple Effect, and for the Wrock and Read project.
---

---
Illustrations for the Touchstone film Last Dance.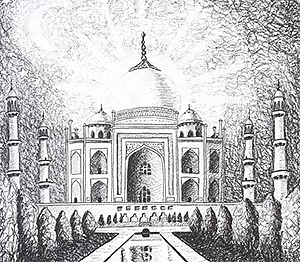 Drawn for the 2004 film starring Sharon Stone and Rob Morrow.